Yet another winter storm slams the tri-state area forcing closures
The slow-moving winter storm is bad enough that Mayor Michael Bloomberg has decided to give New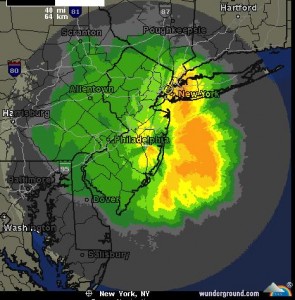 York City's 1.1 million public school students their second snow day this month. Snow days are rare; this is the fourth one in the past six years.

In Manhattan, the snow total in Central Park reached 16.9 inches by 7 a.m. Northern suburbs could get a two-day total of 16 inches of snow. It was even deeper upstate, in Orange County. Tuxedo has recorded over 26.2 inches, and Washingtonville 25 1/2 inches.

Another 3 to 6 inches of accumulation is possible before the snow tapers off into flurries by this afternoon and AccuWeather says up to two more inches could fall overnight.

Continental Airlines and its regional partners cancelled about 270 flights at Newark Liberty — more than half its schedule there.  Delta Airlines also cancelled a number of flights out of John F. Kennedy International.

Driving conditions are so that we will have to cancel all local area pickups.  Out of area pickups will continue as planned.
Please call for further information:   347.492.6898