Flights across much of Europe will be sev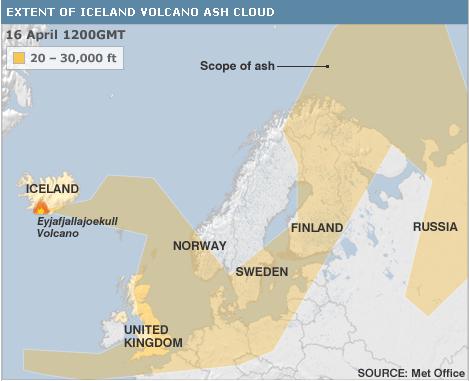 erely disrupted well into Saturday because of drifting ash ejected from a volcano in Iceland, officials said.
Much of the airspace across northern and western Europe has been closed, and air control officials said some 17,000 flights would be canceled on Friday.
Hundreds of thousands of passengers in Europe and around the world have been affected.
Many major airports will be closed through Saturday.  Please call for further information if you have freight going to or coming from the affected area.
347.492.6898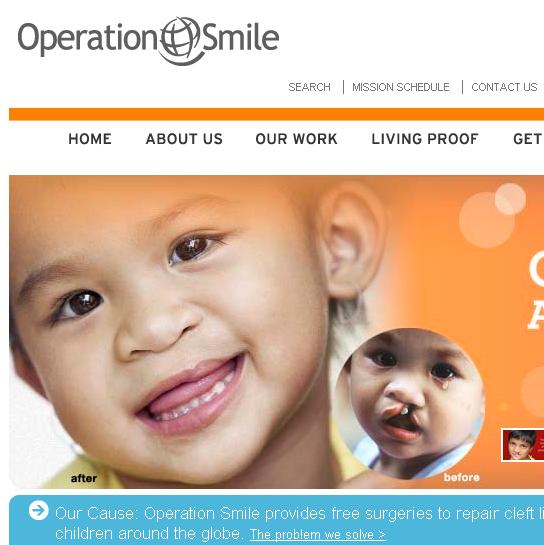 "We use Ceemless Air to move our materials around the world.  The staff is friendly and knowledgeable and make the shipping process very easy.  Our missions take place in countries where local knowledge is very important and Ceemless provides us with a network of informed ground personnel.  It is rare to find a shipping company that gives 110%, we look forward to working with Ceemless Air for many years to come.  Our Logistical concerns are all put to rest from the moment we make the hand off to Ceemless Air.  We take pride in being associated with this team of professionals.  Not only are they efficient in their work,  but they also care about the goals of Operation Smile, and that makes them even better to work with."
-Jesse Hines, VP of Logistics & Material Management
Operation Smile, Inc