New York Fashion Week is here!
Attention Event Designers, Party Planners.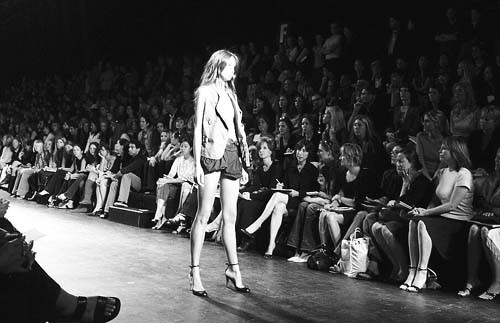 Fashion Week is in New York City from September 9th through September 16th and Ceemless Air is providing shipping and logistics to events and parties throughout the week.
If we may be of service leading up to, throughout or after, please feel free to contact us.