Ceemless Air Corp celebrates its One Year Anniversary!
The past 12 months have proven to be very exciting and satisfying as we continue to provide the best shipping services that you have come to trust.  We would like to take a moment to send a very special thanks to all our friends and clients that have supported us and have shown confidence in Ceemless Air.  We look forward to many more years of providing an unmatched logistics experience.
"PERSONALIZED SHIPPING SOLUTIONS"
Not just a tagline, a frame of mind
On September 12th, Transportation Alternatives (TA) held their annual NYC Century Tour to help make the streets safer for bikes and biking events.  The NYC Century Tour offers different levels of participation leading up to it's namesake "The Century" (100 miles).  Internet startup, SocialWish, immediately recruited several riders to take part in the epic ride that takes place throughout 4 of the 5 boroughs of NYC (sans Staten Island).  Having a team in place, they then began to reach out for sponsorship and donations that would go toward TA to help fund their efforts toward making the streets a better place to ride.  Seeing the value of this great cause, Ceemless Air immediately jumped on board, and not only offered sponsorship, but their president also decided to join the team!  9 riders, 100 miles, 4 boroughs, 3 flats,  scrapes,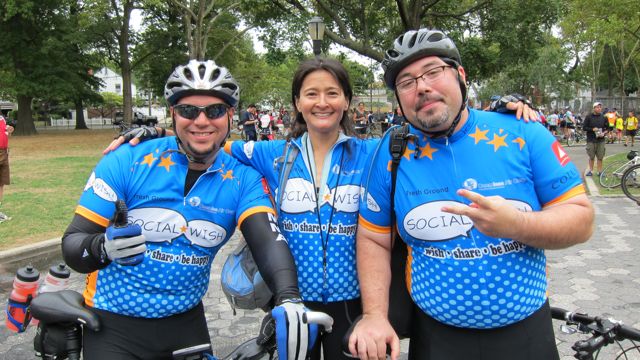 bruises and tons of protein bars and pita's later….and all riders are back and safe with stories of their journey.
For more images please visit our facebook page at:
Ceemless Air Corp Facebook Page
Attention Event Designers, Party Planners.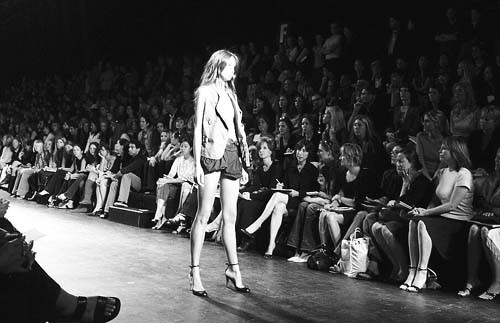 Fashion Week is in New York City from September 9th through September 16th and Ceemless Air is providing shipping and logistics to events and parties throughout the week.
If we may be of service leading up to, throughout or after, please feel free to contact us.